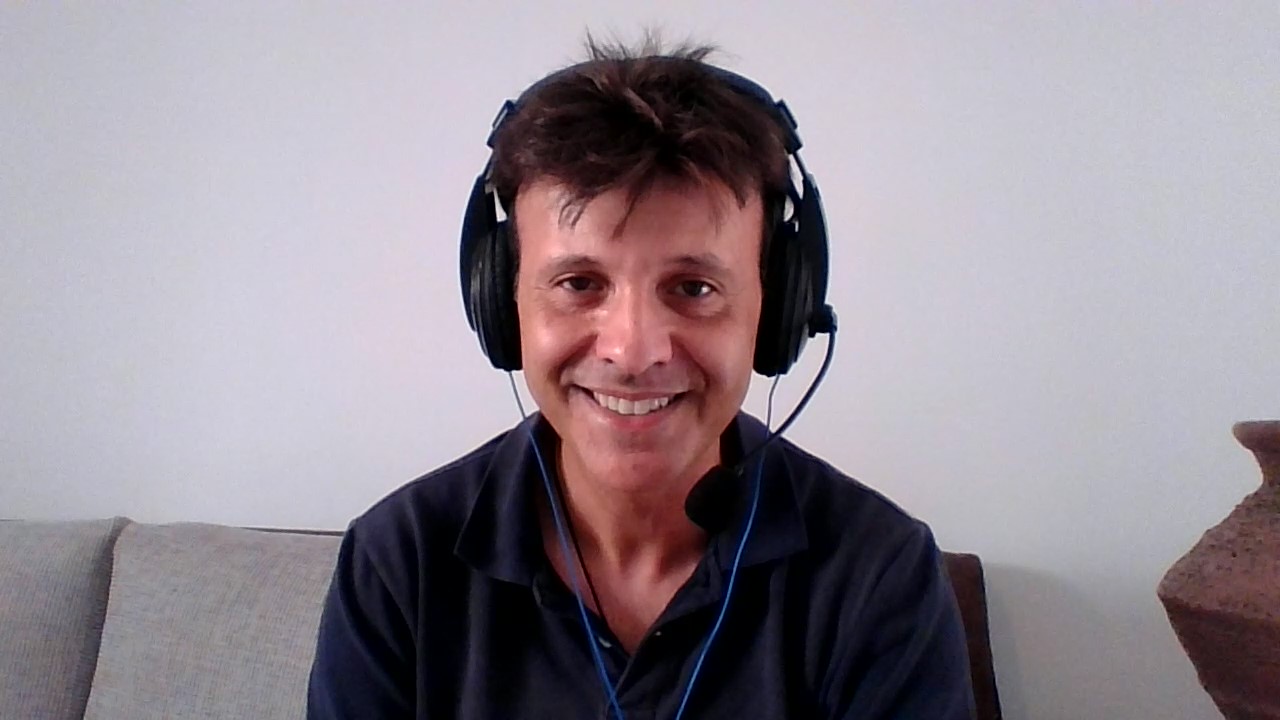 Going beyond the nod and the paraphrase!
A coaching conversation is more than being supportive and understanding. Listening and reflecting are essential but not always sufficient in bringing about practical results. An effective change process goes beyond the nod and the paraphrase. It offers the necessary skillset and mindset for success. It identifies solutions that are maintaining or even causing the very problems you are trying to resolve and changes your ways of resolving your problesm? Learn the process of breaking the pattern and getting unstuck.. the strategic way!
MY EXPERTISE AND EXPERIENCE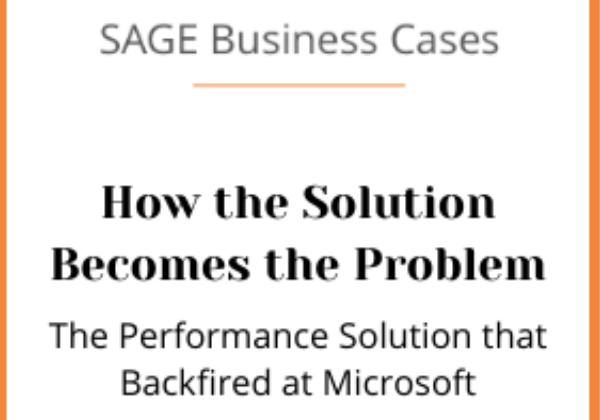 How the Solution becomes the problem (Microsoft case study)
A published teaching case that explores how solution to boost performance at Microsoft became a liability. Learn about and understand the brief strategic approach with a real life example..
1
EXPLORE MORE PUBLICATIONS (including free downloads)
The Practitioner Handbook of Team Coaching (Routledge)
My chapter in this handbook describes a step by step process on breaking faulty solution patterns and replacing them with more effective ones in order to reach a rapid problem resolution.
Brief Strategic Coaching gets 5 stars!
Honoured to have been given a 5-star review for my book Brief Strategic Coaching featured in Coaching at Work magazine.
Interviewed by Indian psychologist Dr Puja!
Two colleagues talking psychology. Dr Puja is an Indian psychologist running an online mental healt awareness campaign.
1
Associate Editor at AC Coaching journal.
Happy to announce my term as Associate Editor of 'Coaching: An International Journal of Theory, Research and Practice
A leader in the use of mental training and hypnosis-based practices in the development of global professionals and led the first ever International Coaching Hypnosis Project with experts from Europe, Asia and the Middle East. Expertise has been shared with clients from countries such as Greece, Russia, Australia, Germany, Romania, Bahrain, Austria, Italy, Uk, Switzerland, Cyprus and Iran.